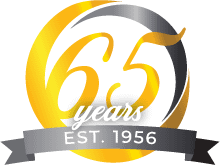 Iowa City's #1 EyeGlasses Store and Optometrists
Eyecare and Eyewear as individual as you.
The Eye Doctors You deserve
Our optometrists provide complete eye care, including contact lens evaluations, medical exams, eye disease treatment and management. We are pleased to offer vision services for the entire family from infants to great-grandparents.
The highest quality of care possible by professionals in the industry.
Decades of experience diagnosing, treating, and preventing many conditions of the eye.
For more than 65 years McDonald Optical has been the premier optical center in Iowa. We are an award-winning family-owned business started in 1956 by Alfred McDonald. Two of Alfred's sons, John and Don, took over the business in 1988 following Alfred's retirement. Reid McDonald, John's son, is now the third-generation owner and is committed to the family tradition.
Our office is on the east side of the Iowa City Marketplace. McDonald Optical is focused on providing only the highest quality products paired with individualized customer care. We take time to get to know you and understand your visual demands so we can provide truly personalized care.
We are proud supporters of the Iowa City Community School District. We love to help out local kids by donating five eye exams & five pairs of prescription glasses every month to children in need.
"Life gives you signs every day; if you can't see them, you might want to wear glasses."
Your go-to eyeglasses store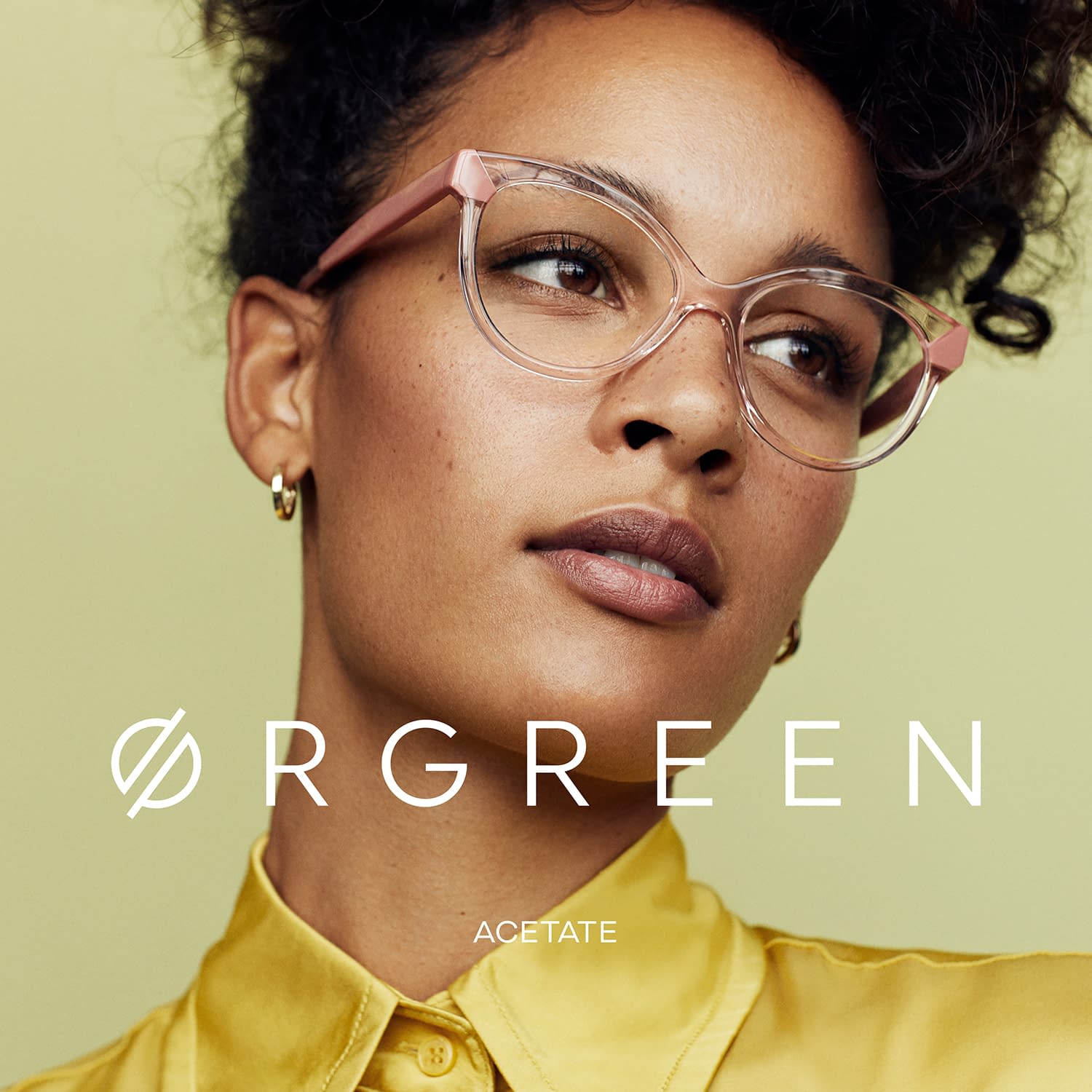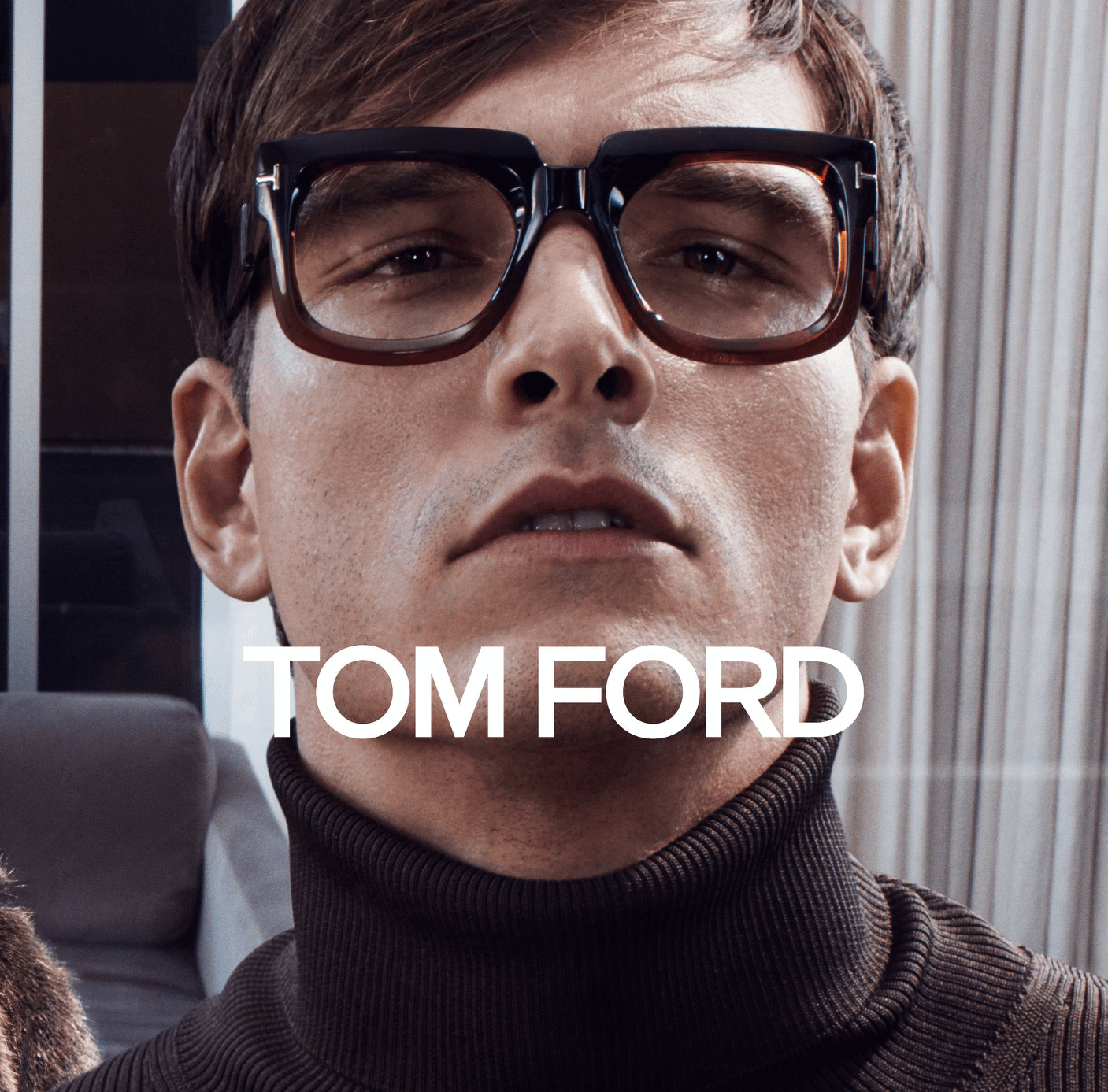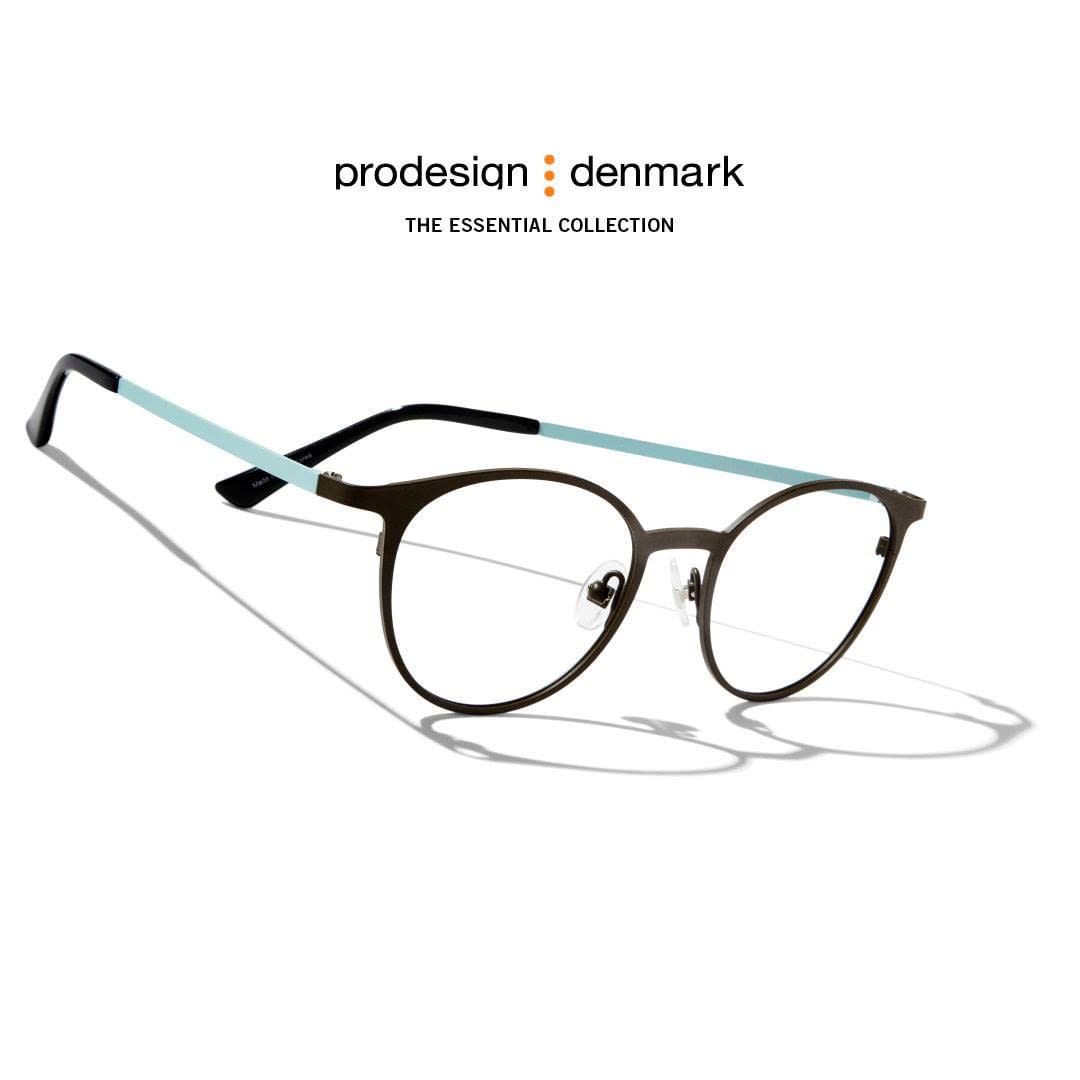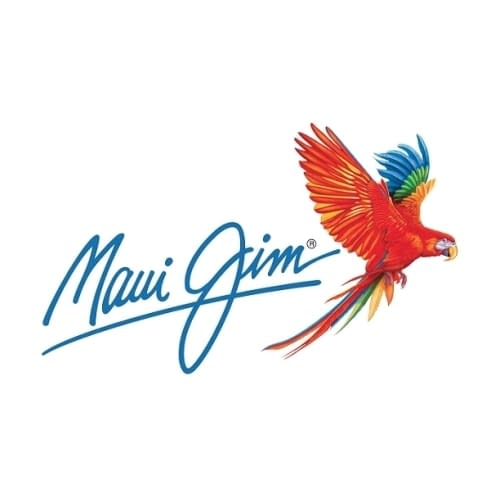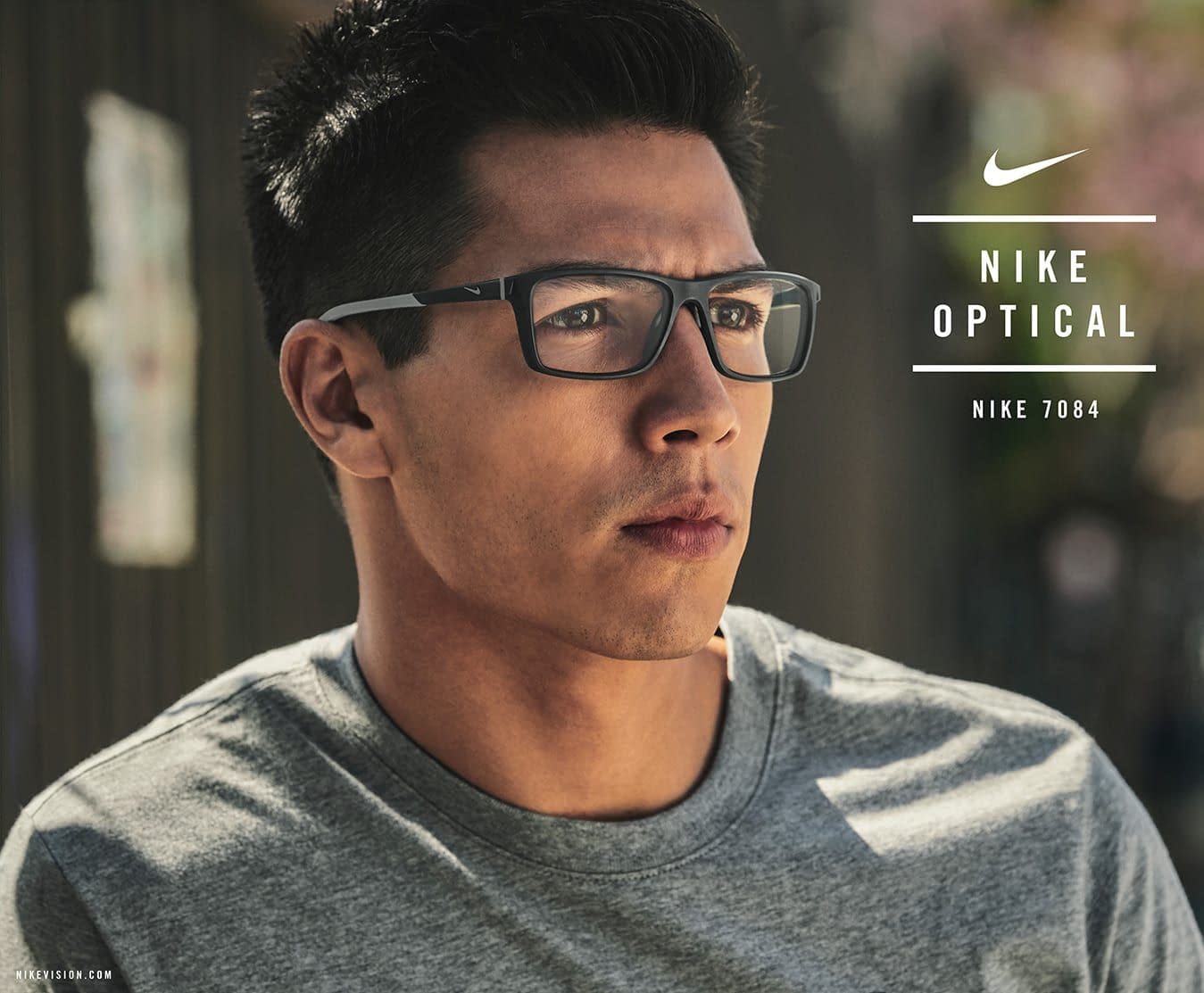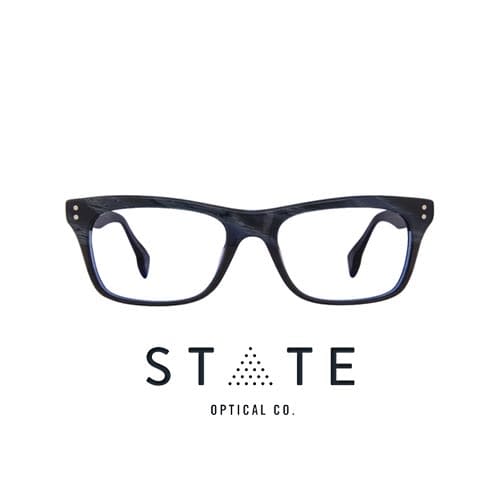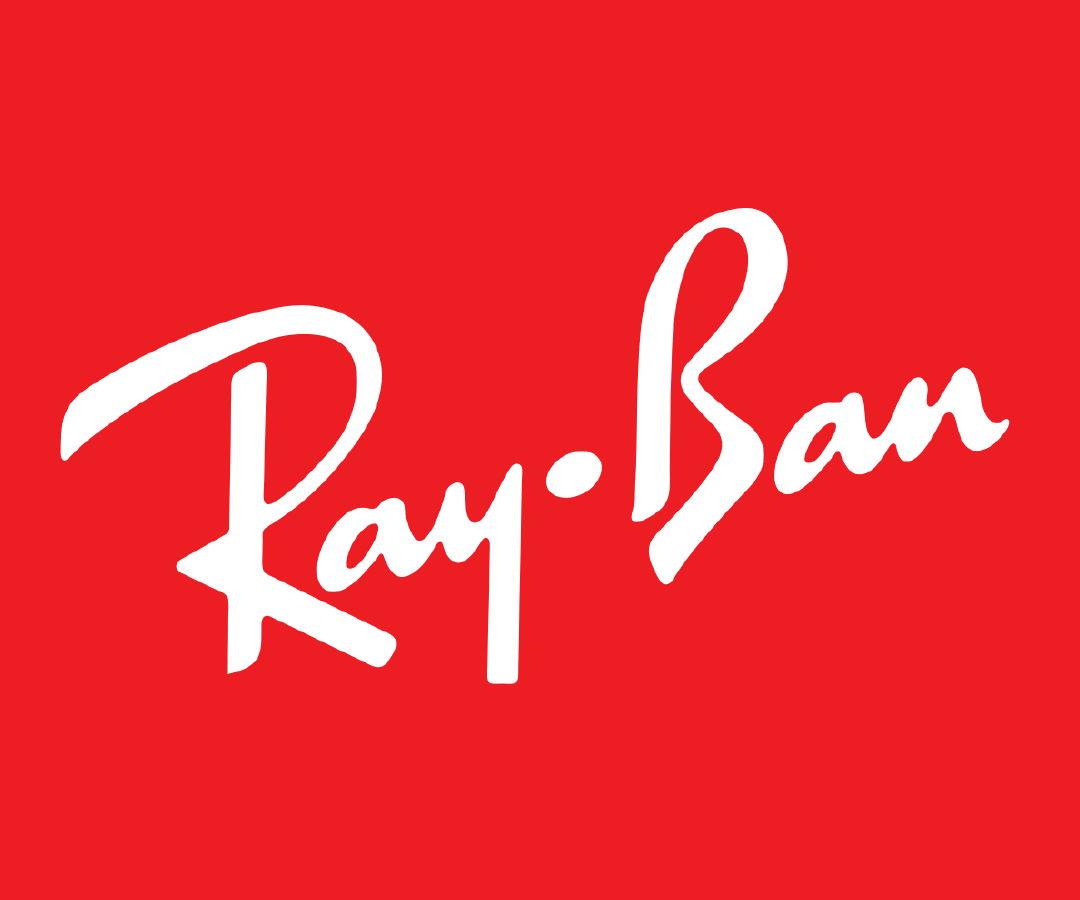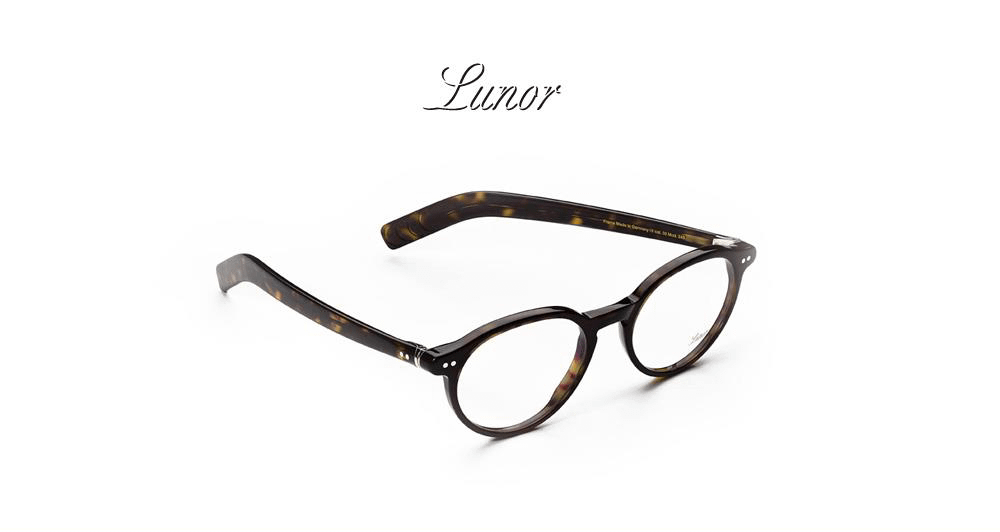 Eyecare Services in Iowa City, IA
When you visit McDonald Optical, you'll get the highest quality of care possible. For routine needs or vision improvement, talk to our team today. View all of our eyecare services here.
iowa city's top Eye Care Professionals
We are dedicated to the preservation of the precious gift of sight and committed to providing the finest eye care, the best quality eyewear, and superior customer service.  We are proud to offer luxury frame collections that you can't find anywhere else in the area. We work especially hard to find that perfect and unique style for each individual.  Our frame collections change frequently, if there is a particular style or brand you are looking for, please do not hesitate to contact us. 
What Our Clients Say About Our Eyeglasses Store and Optometrists
"ALWAYS A WONDERFUL EXPERIENCE. Top notch service and high quality products evrey time I visit. Very clean and beautiful store downtown. I'm so glad to have found them when I moved to Iowa City."
"ALWAYS GREAT SERVICE. McDonald Optical takes care of customers as you would expect a local business, courteous and always willing to go the extra step to make customers happy."
"The support staff was very personable and took care of the billing in quick order. I feel both people that I dealth with did the ver ybest they could to take care of me. I was very happy with how everything was handled."
"The care you get at McDonald Optical is personal and thorough. I know I can trust them ot take care of me and my family's eye care needs."
eyecare Conditions We Treat
An issue with your vision and eye health should never be ignored…but what happens if you don't see it coming? Our Iowa City optometrist team has decades of experience diagnosing, treating, and preventing many common ailments and afflictions of the eyes—many of which can develop for a long time before showing any symptoms.
Schedule an eye exam today.

We continue our tradition by offering our customers "Eyecare & Eyewear as individual as you" while providing a unique optical experience.