"Life gives you signs every day; if you can't see them, you might want to wear glasses."
An eyeglasses store, and so much more
For 65 years, McDonald Optical has been the premier optical center in Iowa.  We're an award-winning family-owned business started in 1956 by Alfred McDonald. Two of Alfred's sons, John and Don, took over the business in 1988 following Alfred's retirement. Reid McDonald, John's son, is now the third-generation owner and is committed to the family tradition.
Our office is on the east side of the Iowa City Marketplace. McDonald Optical is focused on providing only the highest quality products paired with individualized customer care. We take time to get to know you and understand your visual demands so we can provide truly personalized care.
Professional Local Optometrists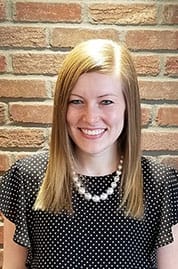 Dr. Hibbing grew up on a farm near Osage, Iowa, and currently lives on an acreage near Ely, Iowa, with her husband, Kyle. She enjoys providing primary eye care to patients of all ages, managing ocular disease, and fitting contact lenses. She always strives to treat all patients like family. Outside of work, she enjoys watching sports, playing tennis, traveling, and spending time with her husband, family, and friends.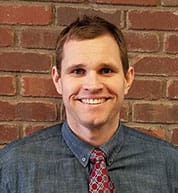 Dr. Scott Collings grew up on a farm in Nevada, Iowa, and attended Drake University. After attaining his undergraduate degree, he studied optometry at the Illinois College of Optometry in Chicago. He met his wife, Dr. Kara, while in optometry school, and they moved to Grinnell shortly after graduation in 2008.
A glasses Store That Gets Involved
We are proud supporters of the Iowa City Community School District. We love to help out local kids by donating five eye exams & five pairs of prescription glasses every month to children in need.
Hometown Eyecare and Eyewear
Since 1956, we've set ourselves apart by offering customer services you can't find anywhere else.  And to this day, we're intent on delivering the best optical experience for you, both the one in the store and the one you'll carry with you every day after you leave.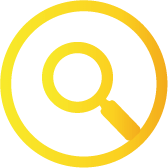 Research
After over fifty years of business, we've had time to learn—and time to learn how to learn. So let us put what we know to work for you and your family.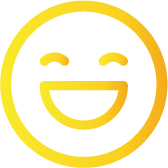 Happy Clients
Surprising and keeping our customers happy with new, innovative, and reasonable eye care and eyewear services is what we've been doing for a long, long time.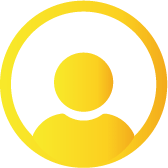 Personalized Design
You are our most important customer. No matter what it takes, we want to get you the eye care and eyewear you deserve quickly, expertly, and just right for you.
Iowa City's Leading EyeCare Services
When you visit McDonald Optical, you'll get the highest quality of care possible. For routine needs or vision improvement, talk to our team about scheduling an eye exam today.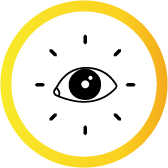 Specific, intensive, and dedicated eyecare therapies from trusted local optometrists.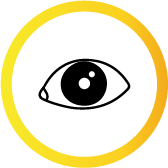 Binocular Vision Disorder affects over 60 million people in the United States.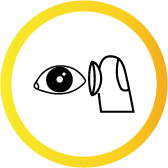 Our wide-ranging selection and expert guidance will find the right fit for you.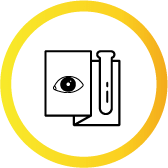 If you have Type 1 or Type 2 diabetes, your vision could begin to suffer as a result.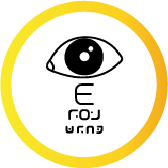 Staying on top of your ocular health is an important part of overall wellness.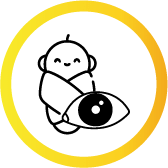 We'll give you and your child the eyecare you both deserve that will last a lifetime.
Schedule an eye exam today.
We continue our tradition by offering our customers "Eyecare & Eyewear as individual as you" while providing a unique optical experience.