Advanced Diagnostic Evaluation & Imaging
You need 20/20 vision when it comes to understanding your eyes' health.
Get specific, intensive, and dedicated eyecare therapies from trusted local optometrists.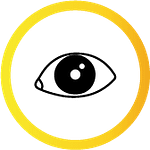 Binocular Vision Evaluations
Binocular Vision Disorder affects over 60 million people in the United States.
If you're one of them, get the exam your eyes deserve at McDonald Optical in Iowa City.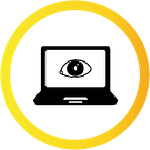 Computer Vision
Don't let headaches from the screen-time you get at the office ruin your day.
Come in for an eye exam from one of our high-quality eye care experts and get the treatment you deserve.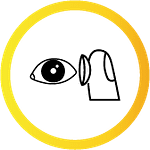 Contact Lens Exams & Fittings
Eyeglasses are over 700 years old; contacts have only been on the scene for about 60.
So, if you're looking for a modern upgrade to standard eyecare, come in for a look at our wide-ranging selection and expert guidance from Iowa City's top eye doctors.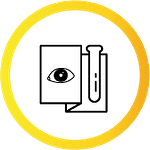 Diabetic Eye Exams
If you have Type 1 or Type 2 diabetes, your vision could begin to suffer as a result.
Stop by our Iowa City offices for an eye exam and see what the next steps for your eyes might be.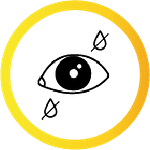 Dry Eye Treatment
Dry eyes are one of the most common eye conditions for people to suffer from.
They're simple and annoying, and taking care of them should be painless and straightforward. With an exam from a McDonald Optical optometrist, it is.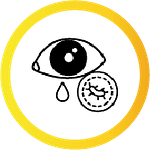 Eye Disease Management
Whether you need an eye exam or just some good advice, swing by our offices to get some of the best local eyecare management in Iowa City.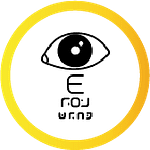 Eye Exams
It all starts here. We provide a deep analysis and will help you look deep into what you need to improve your vison today.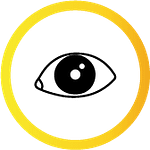 Eye Health
Staying on top of your eye health is an essential part of overall wellness.
Think of us as every Iowa City athlete's very own personal eye trainer.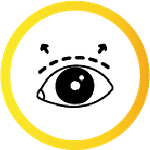 Eye Surgery Co-Management
Eye surgery can be a bit intimidating, especially if it's your first time and you don't know what to expect.
Get advice and guidance from Iowa City's premier eye doctors so you know where to go and what to avoid.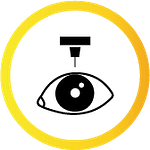 Lasik Co-management
LASIK is one of the newest and most effective vision treatments on the market.
It's a big decision—let us help take some of the pressure off with pre and post-op care from our dedicated optometrists.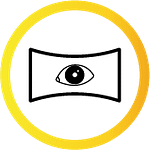 Optomap® Retinal Imaging
One of the most effective retinal scans on the modern market that our great local eye doctors experts can deliver.
Quick, easy, painless, and a top choice for customers like you.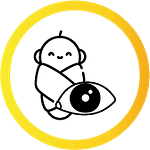 Pediatric Eye Exams
Growing up is hard enough without having to worry about your eyesight. Our eye doctors in Iowa City can give you and your child the eyecare you both deserve that will last a lifetime.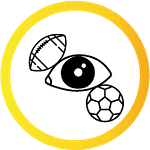 Sports Vision
Training your eyes can be just as important as cardio and weights.
Get every advantage possible on and off the field with expert care from our highly-rated optometrists.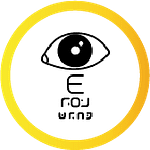 Conditions We Treat
Regular eye health and vision exams ensure that the attendant eye doctor has
enough time to spot those problems before they develop into something worse.